Welcome 
At Hacker Consulting, our mission is to be the best creative solution and service provider of Computer and Internet Technologies. From the home user or office, to the small and medium commercial and corporate businesses in Ontario. Since 1998 we have built our principles on honesty, integrity and creative thinking. We aim to be your partner in finding customized solutions and lasting results for your everyday business and personal I.T. needs!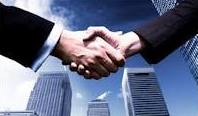 *** Please Note our Website is Under Construction at this time, if you need assistance, please contact us at 519.504.8300 ***
Thank-you for your Patience!